£10.55 (incl admin fee)
(+ £2.50 fulfilment fee)
Astra tickets

The Slade Rooms, Wolverhampton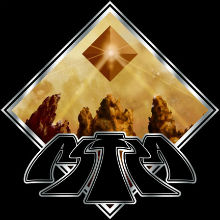 Astra tickets are on sale now!!

San Diego's masters of psychedelic progressive rock.

Think wailing guitars and dulcet harmonies thickened by Mellotrons and given hypnotic qualities by the kind of drumming that borders on the shamanic. Cinematic in scope but frequently yielding to a kind of melodic fragility that can only be the product of genuine emotion.